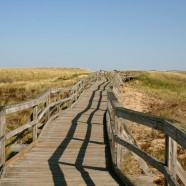 Individual therapy involves face-to-face sessions between a therapist and one person who is seeking help for an interpersonal or behavioral problem.  The techniques and theoretical framework for any given therapy may vary considerably based on the therapist's orientation, the nature of the problem and the client's goals.  While it may occasionally include other family members or be combined with other types of treatment (medication or group therapy, for example), the focus is primarily on the individual's experience and perception of the problem to be addressed.
Individual therapy is useful when a person experiences emotional stress, difficult situations or transitions that are painful or confusing.  While one may often turn to family or friends for support, there are times when the assistance of an objective professional will help resolve the problem.
Back to Top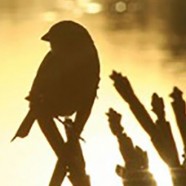 There are many different approaches in couples therapy emphasizing various aspects of coupling.  Most approaches highlight the importance of focusing on the relationship itself.  All relationships go through cycles as people travel through life stages.  These cycles offer particular challenges for each partner, as the relationship can travel through periods of hope, disillusionment and repair.  Each individual's personal history is explored as it affects the early blueprints for coupling.  Couples therapy can help partners communicate and listen more effectively while building awareness of the patterns in the relationship that are obstacles to change.
Back to Top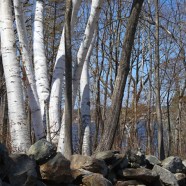 This type of therapy approaches the family as a system with its own patterns of interaction between family members.  Problems are treated by nurturing change and development in the way the system works rather than trying to "fix" an individual.  Sessions are held with the family as a whole or with the combination of family members that is most helpful.  The goals are to improve communication, resolve conflicts, deepen family connections and get through stressful times.
Back to Top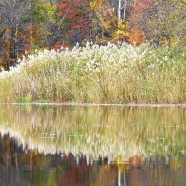 As seasoned therapists in a myriad of areas, we are often asked to provide consultation and education to community schools, medical professionals or other mental health professionals.  Some of these consultations have included topics such as managing grief, marital therapy, the impact of divorce, parenting issues, and critical management and debriefing following a community or individual trauma.
Back to Top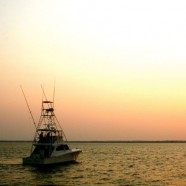 Critical Incident Stress Management is a short-term process focusing on an immediate problem or traumatic event.  Its goal is to help individuals, organizations or community groups return to their daily routines more quickly and with less likelihood of experiencing PTSD following such an event.  Debriefings are normally done within 72 hours of an incident and give participants the opportunity to talk about their experience and its impact, explore coping mechanisms and identify individuals at risk.  Post-debriefing follow-up ensures improved coping or the option of a referral for ongoing counseling.
Back to Top